Physical Education
Vision
Healthy Body & Healthy Mind
Mission
To empower pupils and staff to feel good about themselves through involvement in sports and recreational endeavours for personal excellence in life.
The purpose of Physical Education (PE) is to enable students to demonstrate individually with others the physical skills, practices, and values to enjoy a lifetime of active, healthy living.
Key Programmes:
1) Lower Primary Games Day & Sports Day / Carnival
Students get to play inter-class/house games and earn points for their houses. Leading to these events, students will practice and train during PE lessons. School staff representing the 4 houses will participate to earn points for their houses, too!
2) SwimSafer Programme
The SwimSaferTM 2.0 programme aims to teach swimming proficiency and water survival skills to children to minimize drowning incidences in a fun manner. The six-stage programme includes survival and activity skills taught at each stage, and work progressively towards the next stage. At the end of each stage, students will receive a stage completion e-certificate.
The swimming lessons are conducted during PE lessons at Primary 3.
3) Level Sports / Physical Activities
In addition to the PE curriculum, students in Primary 3, 4 and 6 will participate in a level sport/physical activity at the end of Term 2 or Term 4. These could be an extension of what is covered during PE lessons or something new. Students in Primary 5 will attend an adventure cohort camp at an MOE Outdoor and Adventure Learning Centre, where they will learn more about their strengths, teamwork and camaraderie, in an outdoor setting.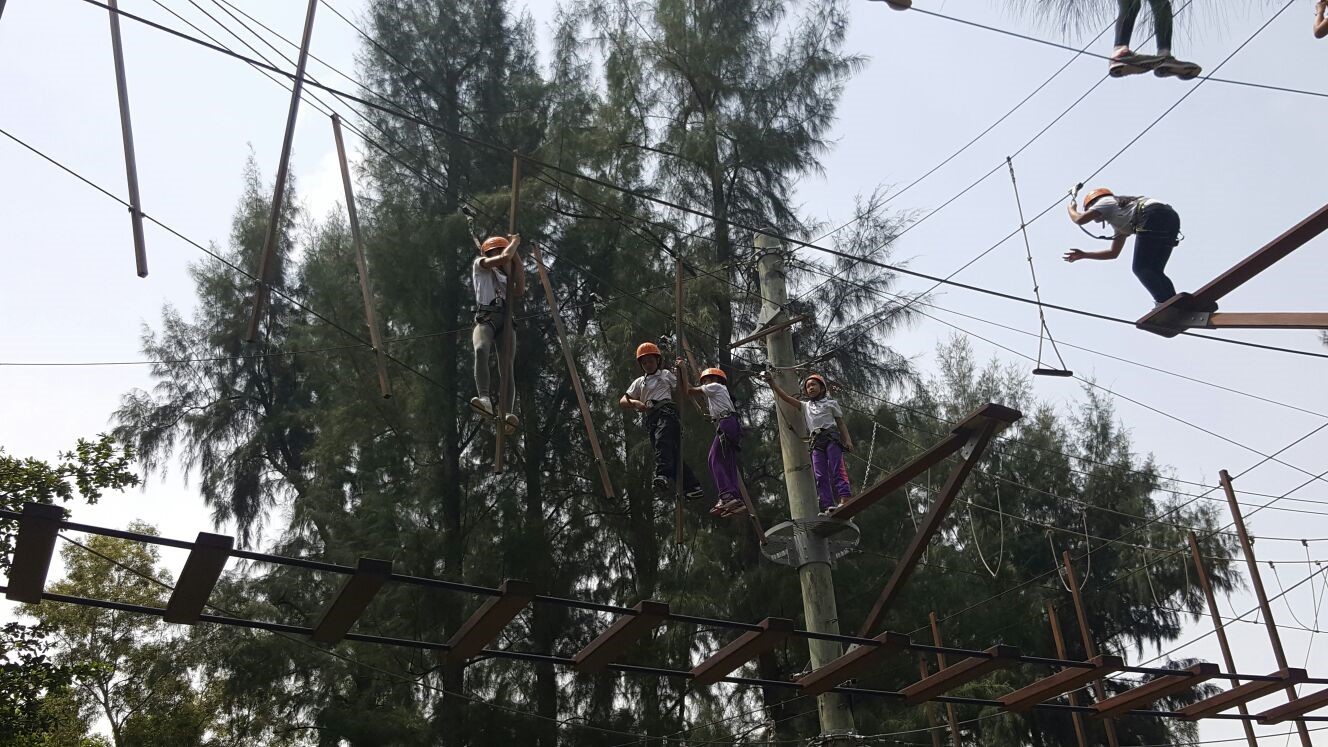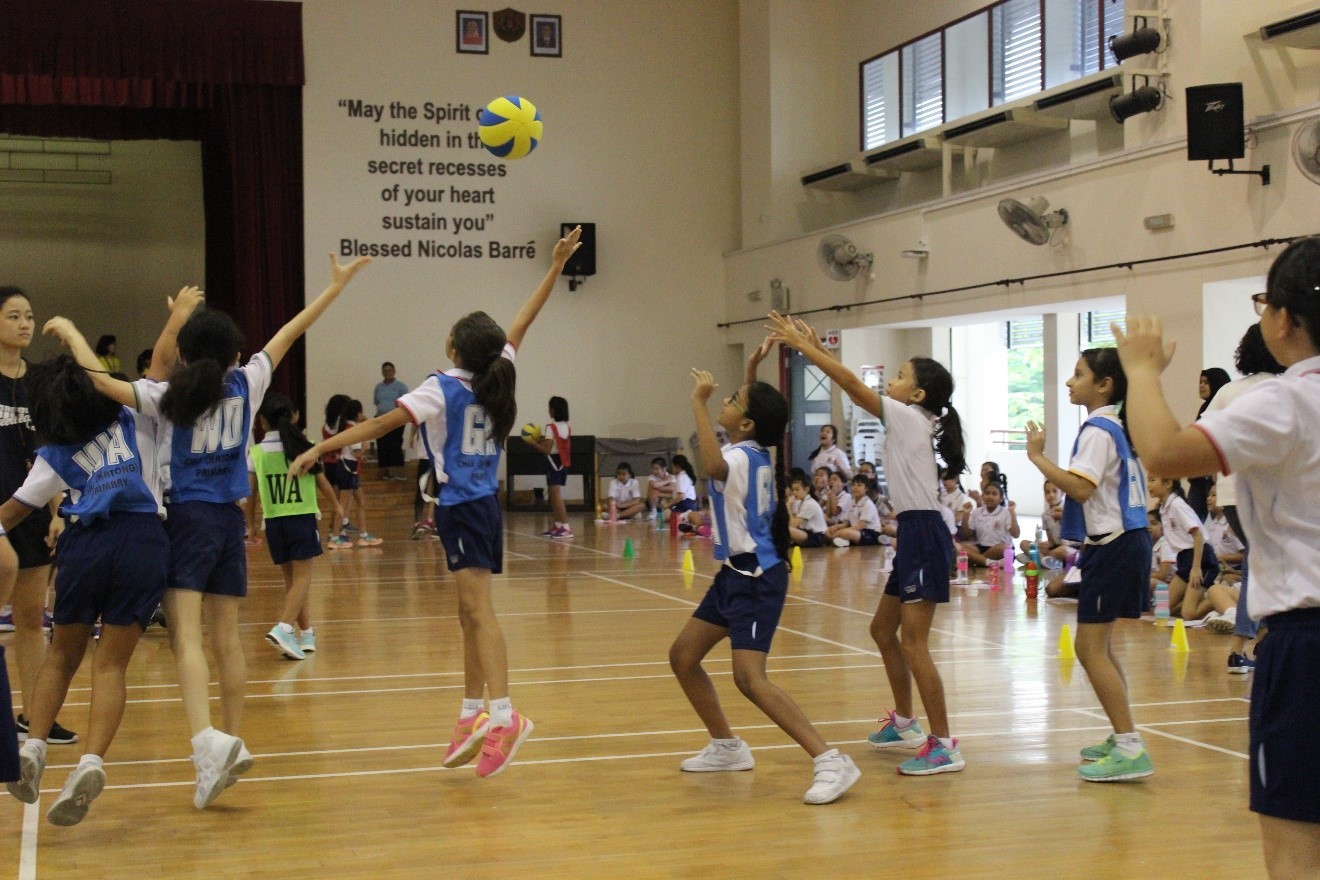 Mdm Rozana Kamsari
Head of Department (Physical Education & Co-Curricular Activities)