Home Based Learning (HBL)
Home Based Learning (HBL)
The helpline information for HBL are as follows:
School-based Helpline
Email: chijktps@moe.edu.sg
Tel: (65) 6344 3072 (Call the helpline from 8.00am to 4.00pm on weekdays)
SLS
Email: helpdesk@sls.ufinity.com
Tel: (65) 6702 6513 (Call the helpdesk only after 4.00pm on weekdays)
iMTL
Email: helpdesk@mail-imtl.moe.edu.sg
Tel: (65) 6848 8900 (Call the helpdesk from 7.00am to 7.00pm)
What should I do if I cannot remember my SLS login ID and password?
You can click on "FORGOT PASSWORD" or contact the school-based helpdesk by scanning this QR code or click on this link.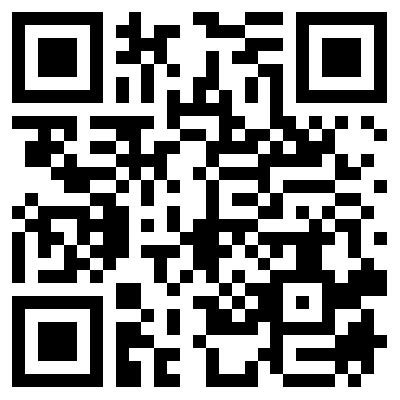 Resources
Read the user guide to Student Learning Space here.
Follow this link for a simple video guide on scanning and uploading to SLS using the CamScanner application.